Applications Are Open!
January 15, 2023
Priority MS Application Deadline – Application Fee Waived!
Classes begin July 31, 2023
April 1, 2023
Final Regular Application Deadline – Application Fee $90
Classes begin July 31, 2023
---
---
HAPI Hour Seminar
Thank you for tuning into our Spring 2022 HAPI Hour Seminar Series!
Our Fall 2022 HAPI Hour Seminar Series schedule will be released in mid-August on hapi.georgetown.edu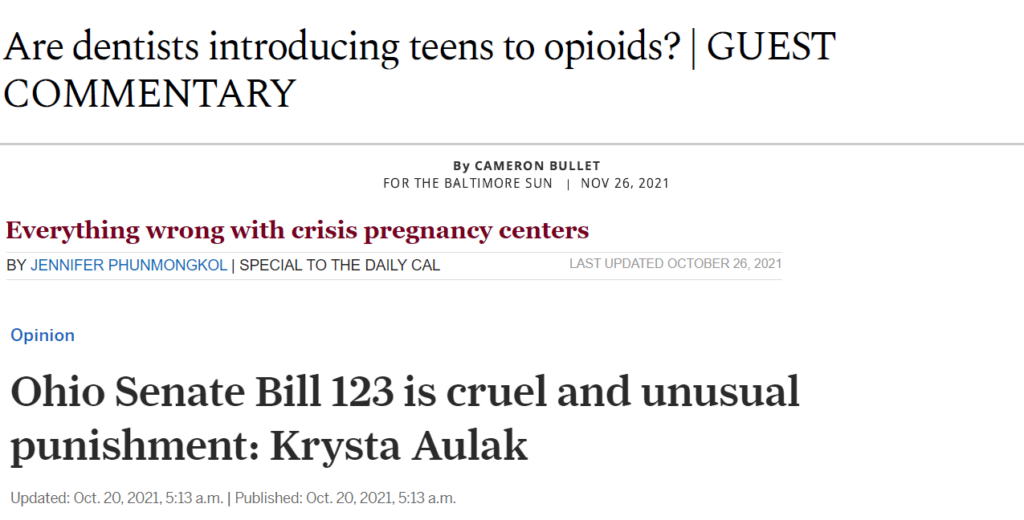 Overview
The M.S. in Health and the Public Interest (HAPI) Program, part of the Georgetown University Graduate School, is a unique, interdisciplinary, evidence-based training program that prepares students to help solve global healthcare problems. Students will examine health policy through a lens that takes into account societal, psychological, and cultural factors and how they intersect with corporate and institutional influences.
This one-year Master's program will train students in analytical and research skills to enable them to think and communicate across disciplinary boundaries. Students will learn to incorporate theory and skills from cultural studies, epidemiology, and biology.
Students will learn how the often conflicting perspectives of different interest groups (i.e., government, business, and science) affect healthcare both nationally and globally. Our aim is to create a generation of professionals in government, research, and medicine who have a multidisciplinary perspective on illness and disease, and who are equipped with tools to facilitate effective advocacy for improving public health.
HAPI is led by a group of supportive and accessible faculty at Georgetown University. Regular seminars will give students the opportunity to learn from and interact with experts in diverse fields. Being in Washington, DC students will have the chance to observe government in action and participate in influencing policy and regulation.
The Master's Program is a 1-year (summer, fall, spring, summer) 30-credit residential program of core courses, electives and a required capstone/internship project.
All students will begin the program with an intensive, full-time 3-week course in August. The program is intended to be completed within one year by full-time students and within two years by part-time students. The program includes 21 credits of core courses, 6 credits of electives, and a 3 credit capstone / internship project.
Many courses in the program are taught in the late afternoon or evening for the convenience of part-time students.
Educational Objectives:
This program will provide students with the following theoretical and methodological skills:
Understanding and critiquing complex research relevant to public health
Advocating effectively, in an evidence-based manner, for a better healthcare system
Incorporating diverse theory and methods of social sciences and epidemiology in health care research and advocacy projects
Designing health, training, and social programs for healthcare professionals and the public
Understanding physiology as it relates to specific health issues
Appreciating the contribution of ethnic, national, occupational, and other sociocultural influences on healthcare
Understanding the evolution of governance, economic issues and other drivers of global health
Using written and oral communication skills, with an emphasis on the ability to communicate about complex theory and data across disciplines and with lay audiences
Attaining hands-on familiarity with research skills and/or experience with community organizations, NGOs, or governmental agencies focusing on health
No upcoming events are scheduled.
Need More Information?
---