Contact Us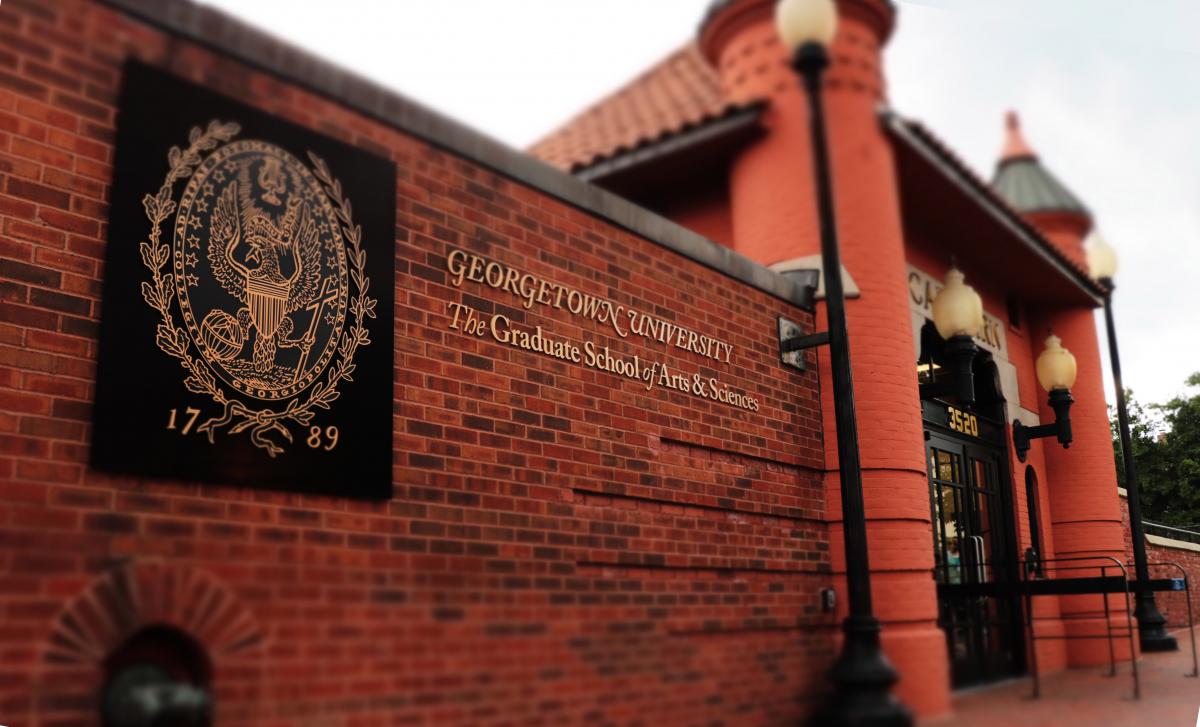 The Health and the Public Interest program is located in Suite 171 of the Car Barn building. The Car Barn is located several blocks from the main Georgetown University campus at 3520 Prospect Street, NW (near the intersection of Prospect Street and 35th Street, NW).
Click here for a map and directions to the Car Barn.
Need More Information?